COVID-19 UPDATE:
WE ARE OPERATING!
 The health and safety of our customers & employees is most important to us.  Because of this, we have implemented the following:
Crew size of 3 to 4 installers max.

All crew members will wear gloves & eye protection at all times , & masks when appropriate.

Crews will practice social distancing during projects.

Homeowners are asked to be conscious of social distancing and practices while interacting with the crew & other members of our team (10ft).

We recommend homeowners stay in a separate room during install, if possible.

We are requiring that all invoices be paid via e-check; this reduces trips to the post office & bank.

All rebate & warranty paperwork will be sent to homeowners via email.
Should you have any questions, feel free to reach out. We too will do our best to accommodate you while we perform the installations.
Sincerely,
Affordable Home Remodeling
Window, Door & Siding Replacement
Is your home feeling drafty?
Does your utility bill seem too high?
Are your windows looking old?
We serve the entire Portland Metro Area in all four seasons
Replacing your windows is a smart home-improvement idea, especially if you are trying to reduce your utility costs or are thinking about selling.
New windows decrease outside noise and can qualify you for a rebate from the Energy Trust.
Not sure if your home needs new Windows, Siding or Doors? Call to schedule a complimentary consultation...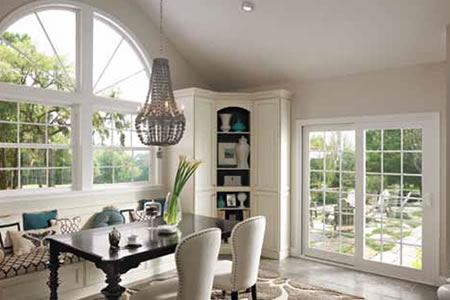 Door Replacement & Installation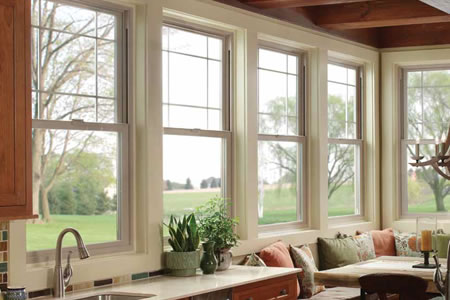 Window Replacement & Installation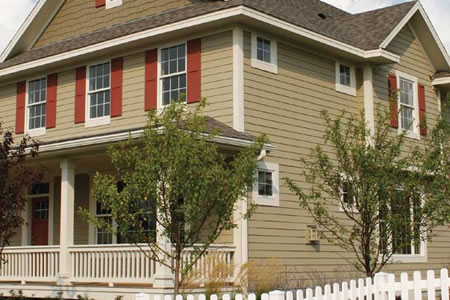 Siding Replacement & Installation